AHEPA Chapter 145
History
AHEPA Chapter 145 History
August 2014
Dear Members of Denver Chapter 145, Order of Ahepa.
As most of you know, our lodge is undergoing a fantastic renovation.
Already, a number of you that have seen the progress, have commented on how great the open space feels.
While the demolition and reconstruction faze is going on, a number of items had to be boxed and stored. Some of those items were directly associated with our yearly golf tournament . A great deal of time and effort , by a number of individuals, is going to be devoted to the remodeling of the building. Therefore, this years annual golf tournament is going to be postponed until next year.
We encourage all of our Ahepa golfers and friends, to play in the St . Catherine golf tournament on August 25th at the Pinery Golf Club . Call Brother Mike Pappas for information. (303) 882- 3295.
Thank you so much for your understanding and cooperation . We look forward to playing with you in 2015.
–The golf committee.
May 2014
Ahepa 145 sponsored DCIS ( Denver Center international studies) luncheon for students. We are starting a student exchange program with schools in Greece. 12 senior high school students will come here from a Greek village then we will send 12 students from Denver international schools to Greece. Also We had the Former PM from Ethiopia speak at our meeting. His name is Tamrat Layne
We made him a Honarary Ahepan.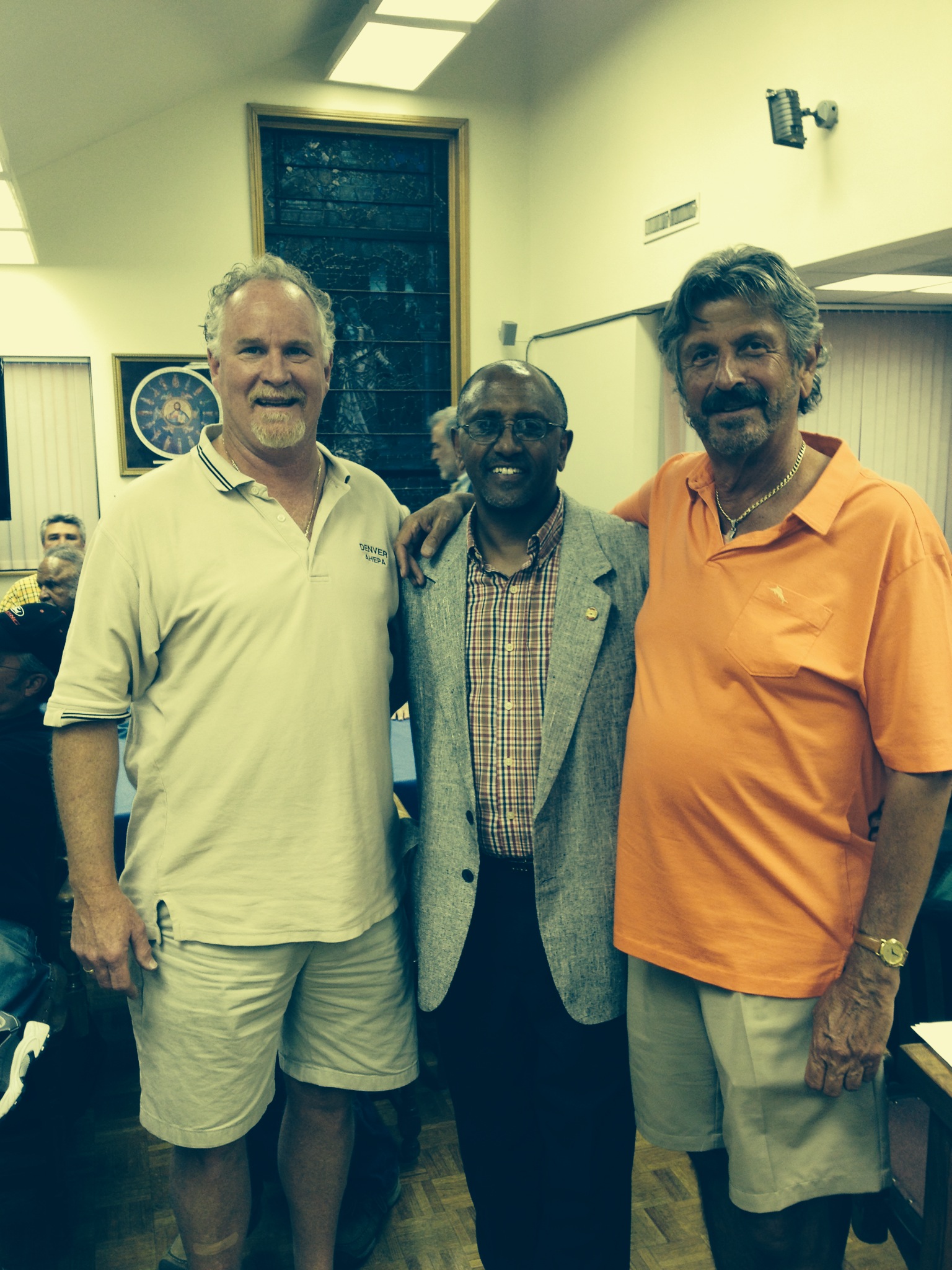 President chapter 145 Marshall Monsell, Former PM of Ethiopia Tamrat Layne, and Past Supreme Gov District 17 Jim Peros.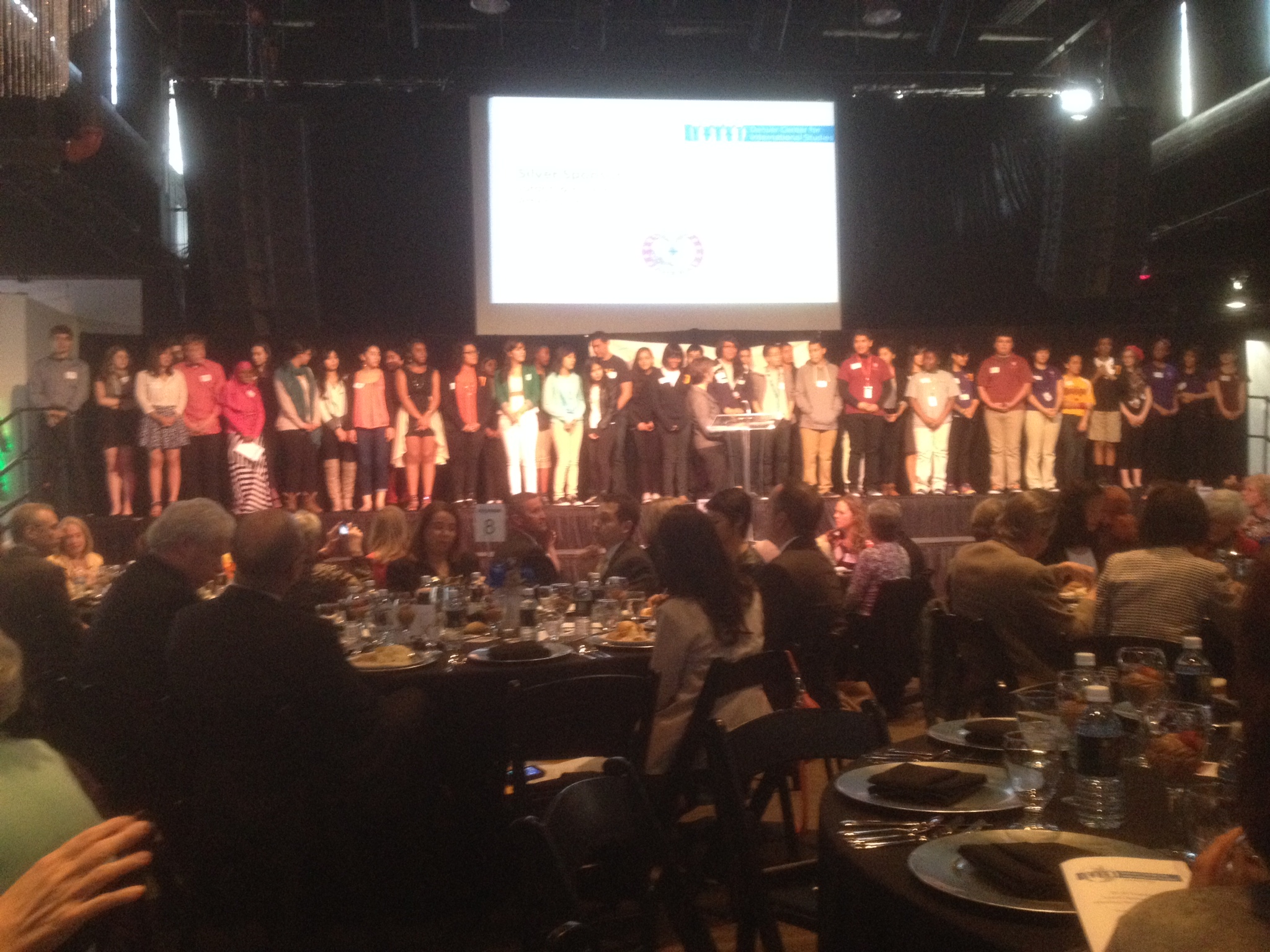 October 2010
AHEPA Family Dinner; Gathering with AHEPA Supreme Vice President John Grossomanides, DOP Grand Treasurer Anna-Helene Panagakos, DOP Past President Betty Bejou, AHEPA Past Supreme Governor and Current District Governor Jim Peros, DOP District Governor Kathy Papadimitropoulos and members of AHEPA Denver Chapter # 145 and DOP Denver Athena Chapter # 10.